Damage Repair Estimate (for Insurance Purposes)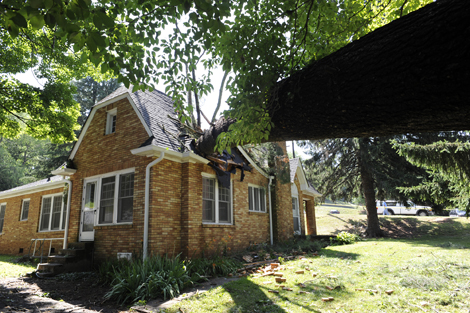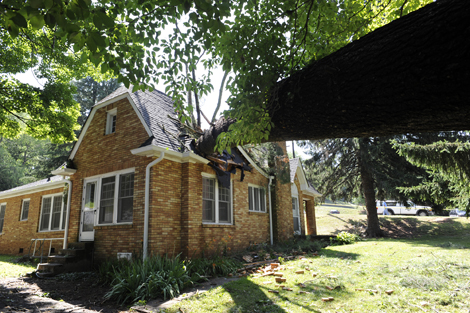 Damage Repair Estimate (for Insurance Purposes)
If you need an estimate to provide to your insurance company, we've got your back. We'll visit the site, assess damages, and provide you with an estimate tailored to your insurance company's requirements. It will include an itemized list of the repairs you'll need, and how much they'll cost.
Please note that the insurance company would not necessary use our figures for your final compensation.
All charges will be refunded if contract is signed and the work is completed.